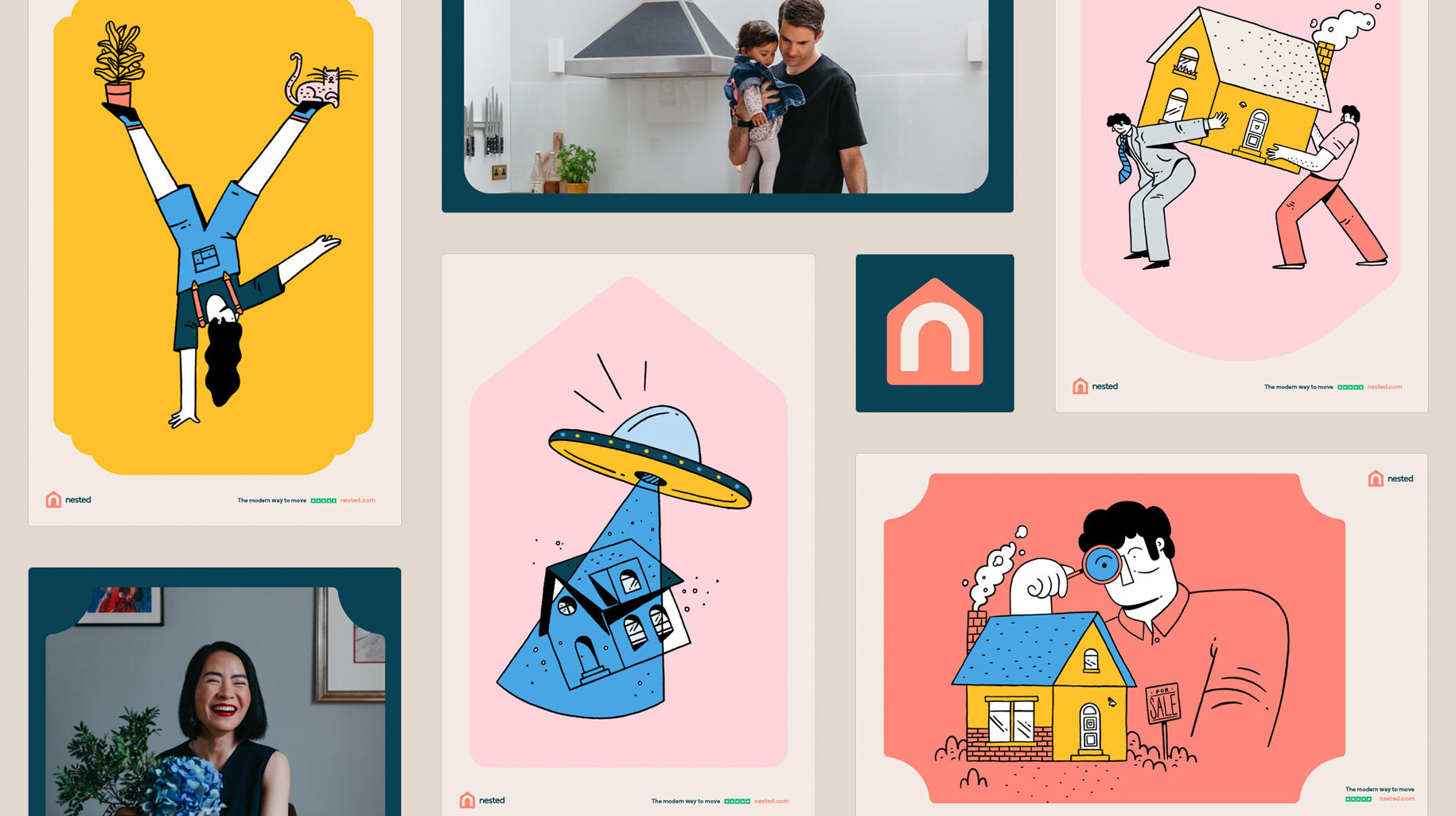 The modern way to move home
Seen as a necessary evil when buying and selling a home, the overwhelming perception of the estate agency industry is negative. Nested, however, are an estate agent like no other - by providing a superior service from start to finish informed by data, they enable sellers to become chain free to move in their own timeline.
Nested approached Point to create a new brand that would position them as a reinvention of the way we currently buy and sell homes. We needed to address a prevailing tension for Nested: whilst they are an estate agent, they are also nothing like a typical estate agent. They are a revolution in the property industry, challenging the broken way of buying and selling a home. Alongside this, in an industry where a 'trusted estate agent' is an oxymoron, the brand had to work extra hard to also demonstrate the values integral to Nested : honesty, transparency and smartness.​​​​​​​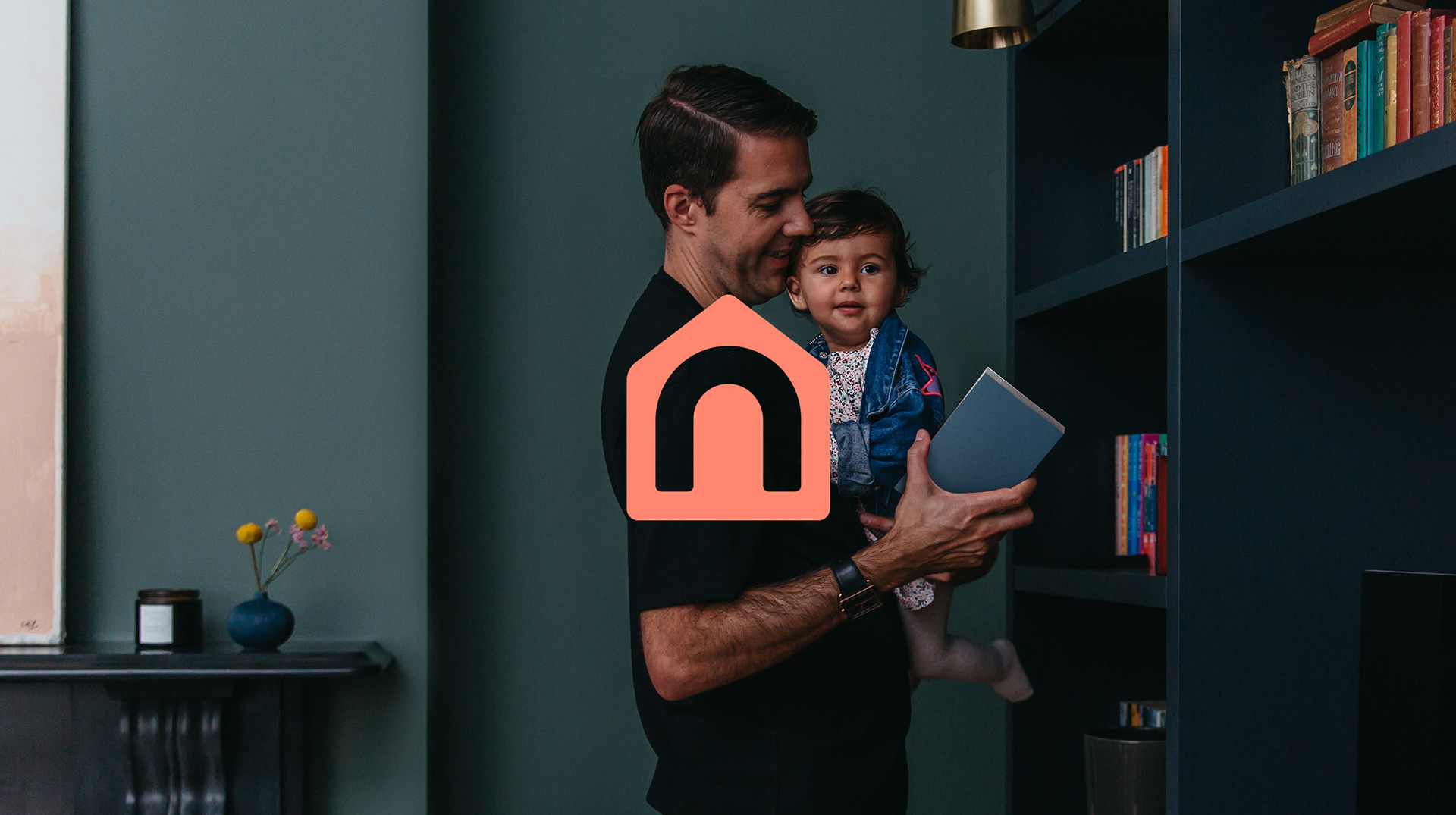 The technology Nested have developed enables customers have a 'clearer view' of the property market, with insights and data never previously available when buying and selling property. This was the foundation for the new visual identity. We created a series of graphical devices at the heart of the brand, born from the home and representing how Nested lift the fog and give customers a clear view of their property sale. This concept was extended into the colour choice, the brand palette inspired by textures and tones within the home.
Post rebrand, we continued to work closely with the Nested team to create their website, suite of photography assets and illustration commission. The result is a unique and ownable brand with a strong visual language throughout.